Style Guides For Pandaemonuim
Everyone has plans. Some plans are stranger than others.
Criminals plotting heists.  Burners planning parties.  Reporters looking for stories, addicts looking for their next fix, and lots of people looking for a great party. All of them are out this Halloween, and each of them has one thing in common: they're all wearing costumes of some kind.  
What are the chances all these plans are related somehow?
Pandaemonium is a story of secret plots and covert alliances all mysteriously drawn together Halloween night. Participants will explore a liminal space, trapped between worlds, and learn that not everyone in peculiar clothes or strange make-up is actually wearing a costume. They're here for a reason, and caught in a conflict far grander… and stranger… than any of them had bargained for. But what will happen when Halloween draws to a close?
What is Paradigm 2018?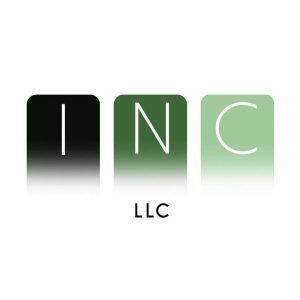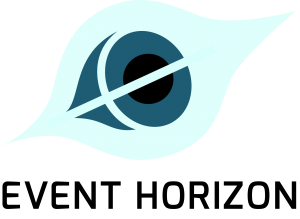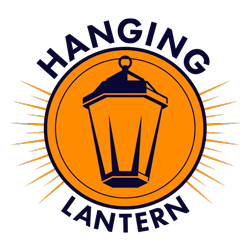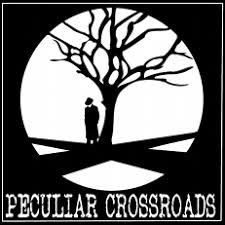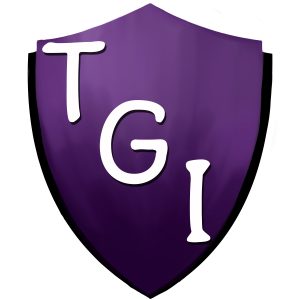 A paradigm is an essential example of an archetype: a perfect model. Paradigm is also a cooperative effort to show the larp community what American larp studios can do. By working together we intend to promote American freeform larp and encourage community comradery. Our team: six larp studios and an innovator in digital larp. Our common goal: create a two-night blockbuster event with over a hundred participants, offering people an affordable way to experience our unique style.
What is Pandaemonium?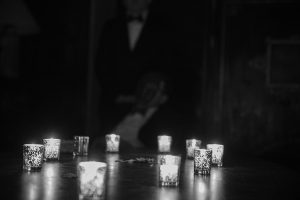 Courtesy of Reverie Studio, photo by Jesse Robert Gifford Stuart
The inaugural game of this effort, Paradigm 2018, features a Halloween game with a twist: everyone puts on a costume for Halloween… but it turns out not everyone is wearing a costume.
Pandaemonium is a larp about strangers drawn together in a strange place, trying to figure out why they're trapped there. Participants will play as part of factions, independent groups, all of whom will find themselves trapped in a liminal space for a mysterious reason. Over two nights of play, these factions must come to terms with each other as they work together to find a means of escape.
Frequently Asked Questions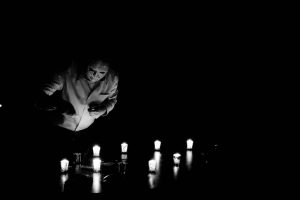 Courtesy of Reverie Studio, photo by Jesse Robert Gifford Stuart
Can we learn more details about the game?
We're currently writing a style guide, and should be able to release specific information by June 2018.
How much will the game cost?
Pandaemonium costs $175 (with an early bird discount of $160 until May 31). This includes the cost of the convention registration.
What's included in the price of the ticket?
Two nights of Pandaemonium, a blockbuster larp exclusive to HLG Con
Admission into one of seven marquee larps 
Priority standby to other six marquee larps
Full event registration, with access to all general admission tabletop games and larps
How will character creation work?
We will reach out to you this summer and ask you to fill out a survey. We'll then use your inputs to assign you a character written specifically for this event. You will receive your character about a month before the convention.
What should I wear?
It's Halloween, wear your Halloween costume.
Some characters will have specific costuming requirements (which will be discussed in the survey). However, most costumes will be left up to you to decide. We do ask, however, that you consider the aesthetics of this event, and consider other players with your costuming. To this end, we have three requests:
Avoid silly costumes. Appropriate costumes could be scary, fantastic, disturbing, sexy, or witty, but we would like to avoid campy concepts.
If you're costuming as a pop culture reference, we request you use a reference from before the year 2000. We're attempting to have a more timeless feel, and a very modern reference might make that difficult.
Most importantly, culturally appropriative costumes will not be permitted.
Do you have a question? Please contact us, and we'll update the FAQ.