Let's keep in touch with the
Latest news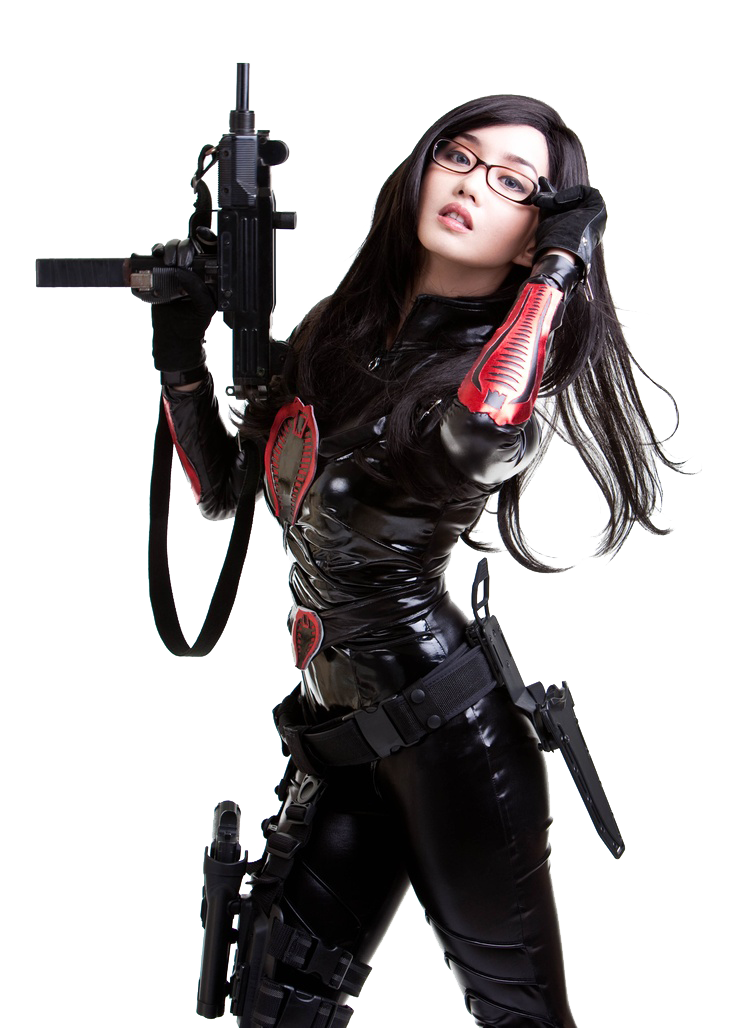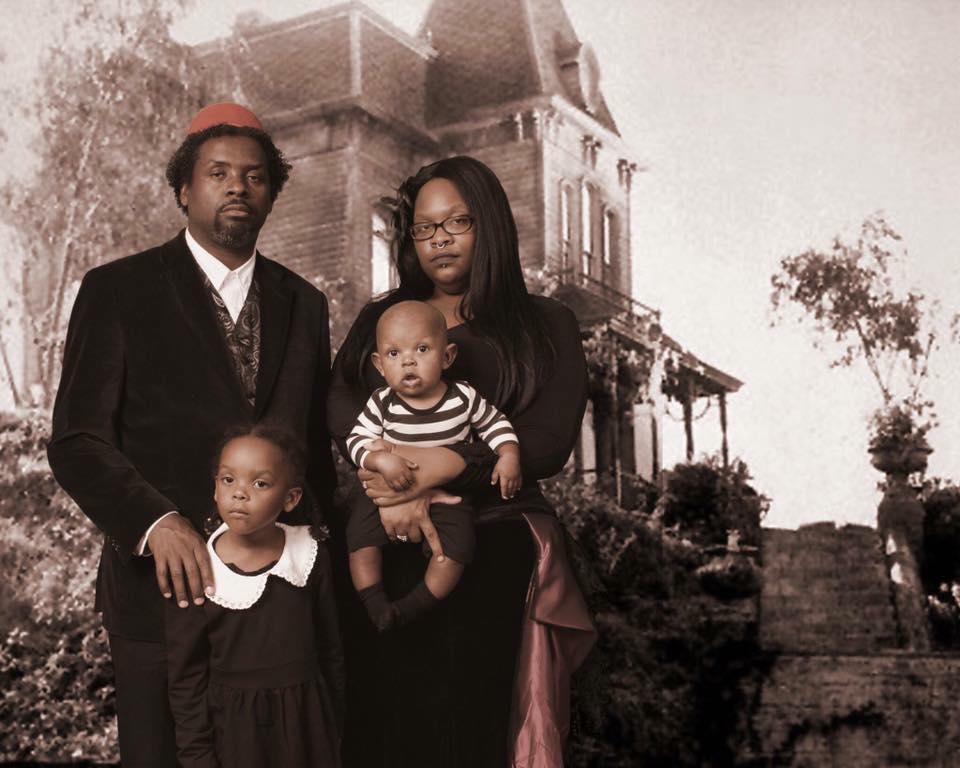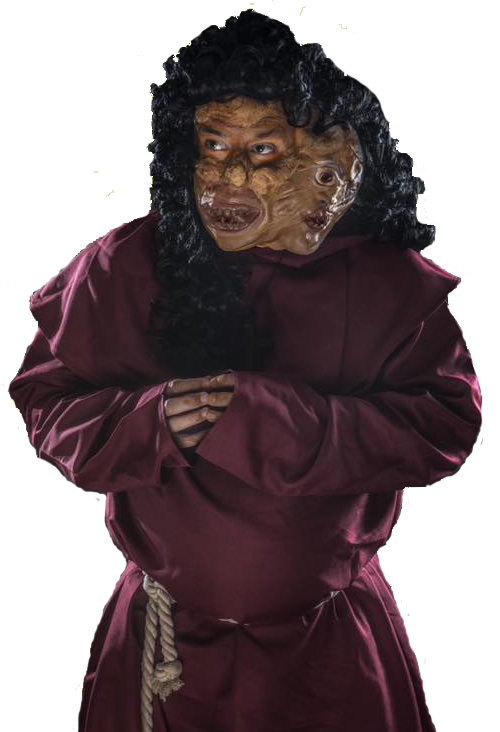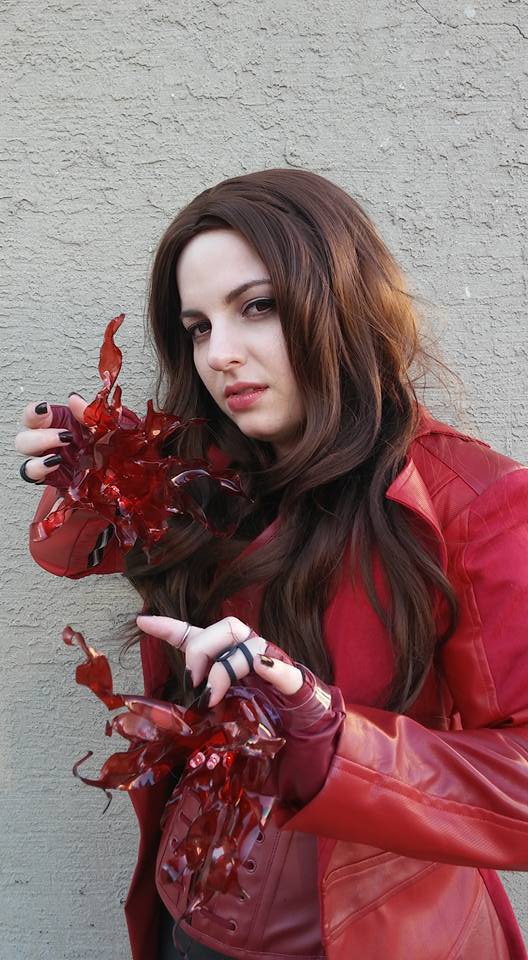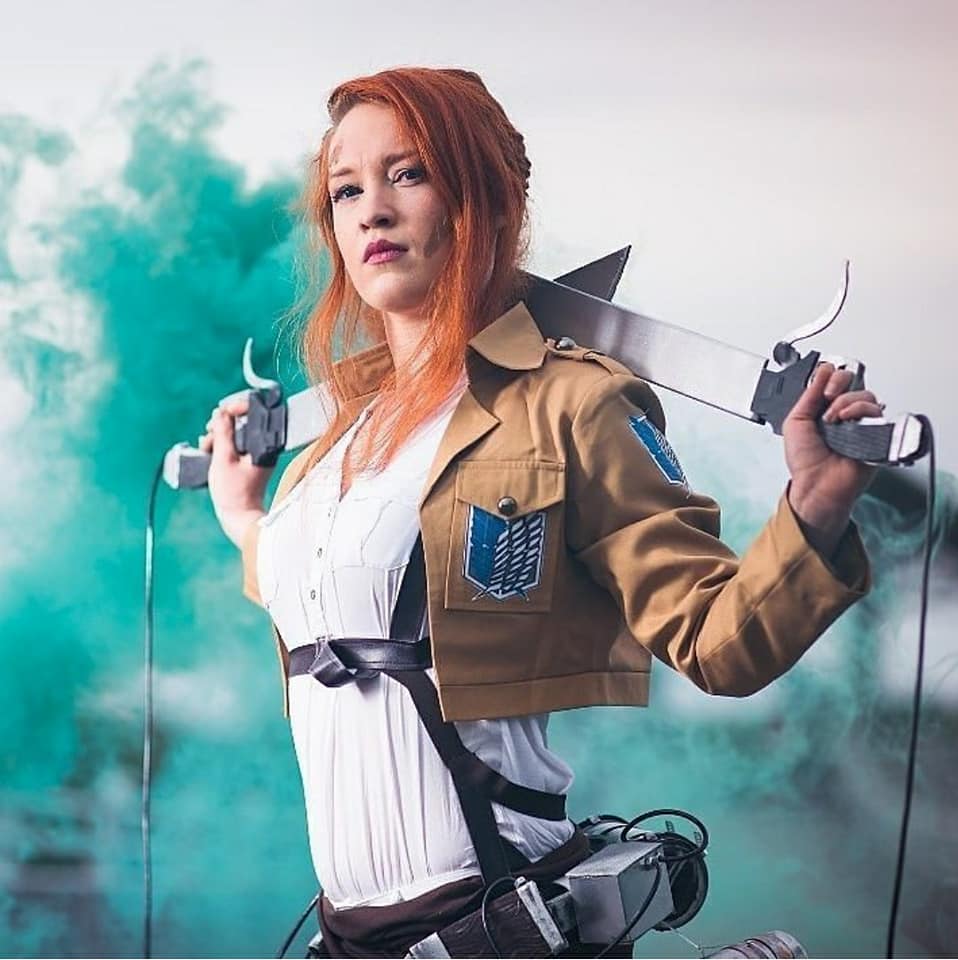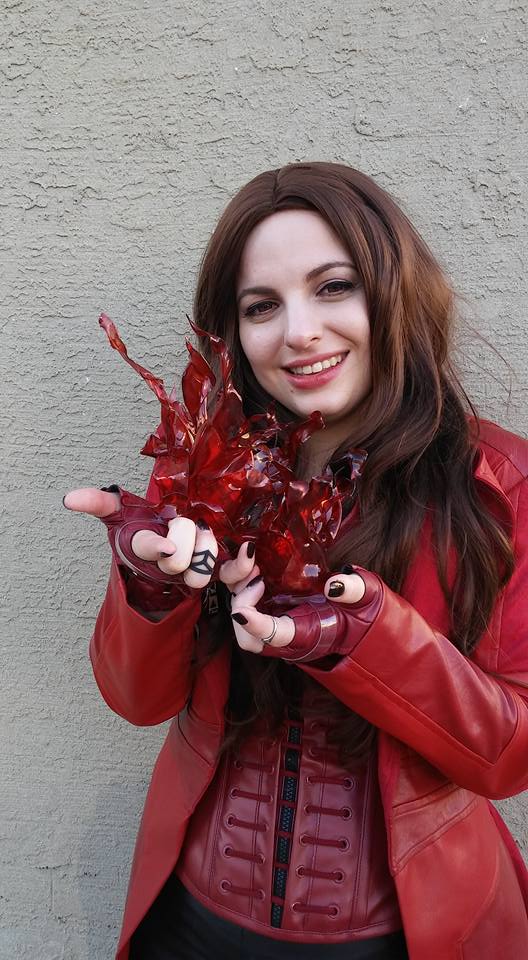 But let's start with
How we started
About HLG Con – October 12-14th 2018
HLG Con is run by High Level Games, a tabletop pen and paper role-playing game company with an international reach. We are a podcast, blog, and fan community that engages with various tabletop role-playing games and LARP and in an always fun and sometimes intellectual way.
We have a vision of bringing fans together to collaborate and pool their observations and thoughts in order to make our hobby grow, and make that hobby better. To actually bring everyone's games to the next level!
HLG CON is the next stage in that goal!
We are an inclusive company with a goal of creating an inclusive and diverse gaming community! If you are a gamer, you are welcome!
Don't forget to
Subcscribe to our newsletter
More details about
Exhibit, Location, Speakers and Sponsors
LOCATION
WHY EXHIBIT?
WANT TO SPEAK?
SPONSORSHIP