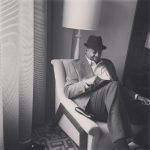 Chris Spivey
(MasterMind, Writer and Veteran) –
Chris has a decades-old love of gaming, horror, and history, and a mission to create a more inclusive gaming world. Chris's most recent published work can be found in 
Harlem Unbound
, 
Cthulhu Confidential
, 
The Land of Gold and Fire
 and 
Thousand Years of Night
. Chris is a proud father and devoted husband and has a strong penchant for scotch. In fact, he will write for scotch (the good stuff, at least).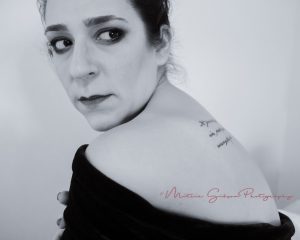 Ericka Skirpan  (Experience Designer, Writer, Actor, Instructor) — Ericka's been in the LARP trenches for over half her life. She's run immersive theatrical events and emotionally focused LARPs for nearly twenty years. Currently, she is the community manager for Three Raccoon Productions and senior storyteller for Pertho Production's Dead Legends. She also has written for John Wick's 7th Sea books, Onyx Path Publishing's Vampire: The Requiem and Changeling: The Dreaming.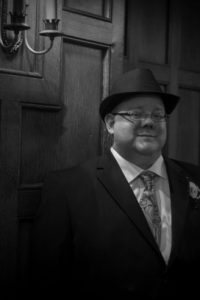 Jason Andrew is a writer, editor, and game designer. He lives in Seattle, Washington with his two partners Lisa and Andrea and his pug, Otter. Jason is a rabid gamer, having written for several role-playing games, such as Call of Cthulhu and Shadowrun. He serves as the Line Developer for Mind's Eye Theatre for By Night Studios, producing a number of MET products including MET: Vampire The Masquerade, MET: Werewolf The Apocalypse, and the upcoming MET: Changeling: the Dreaming.