In addition to Pandaemonium, HLG Con is hosting a series of Marquee larps… four hour one-shot events by leading American studios. Purchasing a ticket to Pandaemonium comes with guaranteed admission to one of these events, and priority standby to all others. 
Marquee Larps at HLG Con 

Speakeasy
Speakeasy is a smoky, low-fantasy noir with a 1920's/30's aesthetic, set in the isolated city of Barbican. Barbican is the last remaining bastion of sentient life standing defiant in the center of a reality storm that has destroyed numerous other worlds. Everyone in Barbican is from somewhere else, and everyone has debts to pay: to the Big Man, the mysterious, unseen figure who rules from the shadows of the Mayor's office, to the numerous factions who jockey for position in the city's winding streets, to their own past sins, and to things deeply hidden and far more strange.
On a single night–this night–you've been invited to attend a special engagement at the Wicked Web, a clandestine speakeasy in the shadow of the great wall that protects Barbican. And you've been told, if you remain until the bitter end, your debt will be considered paid in full.
Dress to impress. The password is "Know Thyself."
Speakeasy is a joint production of Drowning Moon Studios and The Geek Initiative.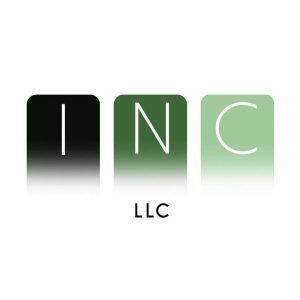 Scion: Heroes – American Freeform
At odds with each other and besieged by the Titanspawn, the Pantheons of Atlantic City must decide what they're willing to sacrifice in the Titan War. An officially-licensed American Freeform event by Imagine Nation Collective.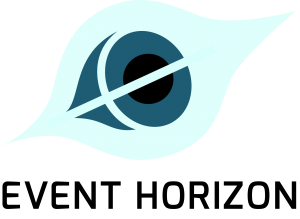 Backspin Orbit Invitational
It's the greatest spaceship race in the galaxy, and the racing crews have one last night to get their heads in the game. But during the race, the ships have a mind of their own. An American Freeform event set in the Event Horizon universe.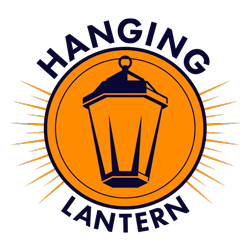 Kindling
After the world ended in flame and destruction, pockets of the population survived in places such as the subway tunnels, basement vaults of museums, fallout shelters, and other underground areas. When a transformed threat emerges in a community, the populace turns to an old practice used by their ancestors for singling out the strange and the abnormal – Malleus Maleficarum. Brought to you by Hanging Lantern.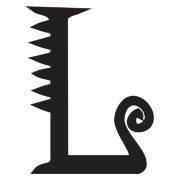 Details coming soon

A Cog In The Machine
A larp about the Continuance of Government (COG) process and what happens in the event of a cataclysmic event. After a nuclear attack, a secretive COG group that must assume control of the United States. Brought to you by Reverie Studio

10-32
Sudden violence destroys the idyllic peace of Silverlake Mall trapping people and androids alike together for survival. An American Freeform event of, choosing sides, fracturing families, and ending friendships by Sinking Ship Creations.
Playing in a Marquee Larp
There will be at least six marquee events at HLG con, with each one being cast in advanced.  They will be announced by June, at which time we'll make a survey available for ticket holders to list their preferences.
Admission to Pandaemonium includes guaranteed admission into at least one Marquee Larp. Purchasing a Marquee Larp Ticket also gains you guaranteed admission to an additional larp of your choice. You do not need to purchase tickets to Pandaemonium to buy a Marquee Larp Ticket. Ticket holders will be placed in the larp of their choice on a "first-come, first-serve" basis.
After all ticket holders have been placed in a larp, we'll draw up standby lists. A month before HLG Con, we'll use the standby list to fill larps. Every participant who paid for a ticket to Pandaemonium will have priority on this list. After all Pandaemonium ticket holders are placed off the standby list, individuals with a regular convention registration will be placed.
We understand you might have questions about this policy, and so we invite you to contact the larp coordinator if you need any clarifications.