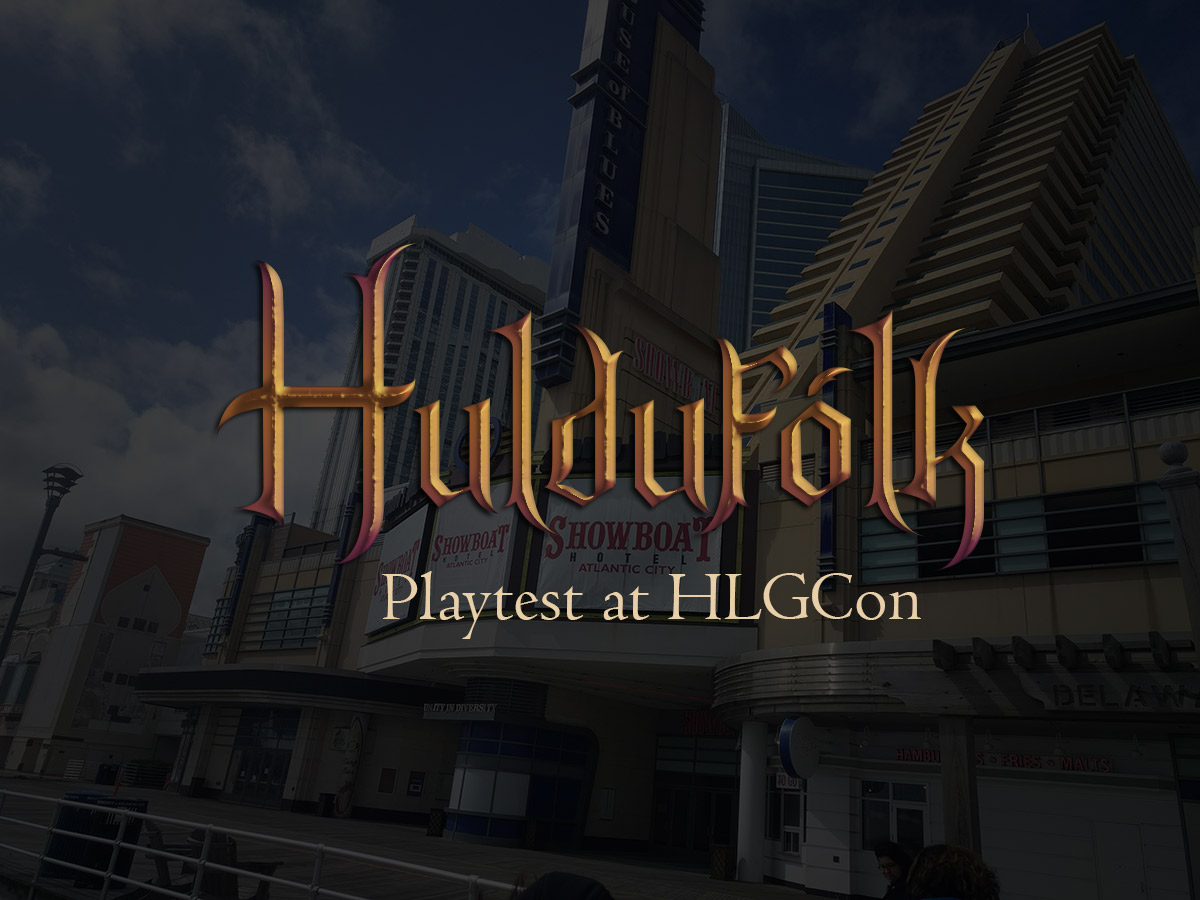 Join us at HLGCon at the Showboat in Atlantic City, October 12th – 14th, where the Winding Path Initiative will be hosting Vampire the Masquerade in the Blood & Betrayal Chronicle, along with showcasing new Parlor LARPs in development, including Huldufólk.
Whether you call them Huldufólk, Hidden People, or Elves, every culture has quietly known the truth: we are not alone. We share this world with them, they influence our lives, and they are very much like us.
Take on the role of the hidden people, and jump straight into their world. At the start of the playtest we'll introduce you to the setting of the game, helping you create the background and motivations for your own character. As part of the playtest you'll be thrown into a pivotal moment of Huldufólk history. Join one of the factions pushing for their goals, as your decisions help form the setting as the game launches.