Do you want to be in the movies?
Morra Cinematic RPG is a streamlined, universal RPG expressed via the language of film and television. Together, directors and players can create any genre, any story, any archetype imaginable using a simple rules system. At High Level Games, the creators of Morra will be holding three different play tests. You can choose one genre you like, or try all three!
Mystical Rome Genre:
For the patricians and the gladiators, there's Mystical Rome. A game of high magic and merciless politics, you will take on the role of a character living during the peak of the Roman Empire.  Can you out maneuver the masters of statecraft, or will you end up in the fighting pits, battling for your life?
Shards of Infinity Genre:
Magic. Mystery. Mayhem. Fairy tales takes us to darkest places and then ask us to make our way to the other side. In Shards of Infinity, you become the essence of a fairy tale character—complete with magical abilities, mysterious pasts, and mayhemic enemies. Will you be the one who gets a happy ending or just another object lesson for the masses?
Create a Genre Challenge:
Morra is a system that easily lets you take on the roles of characters, just like if you were in the movies. One of its many advantages is that you can plug any sort of setting into the system and play your favorite types of characters. Join us for a genre creation session, where we show you the inside workings of the Writer's Room and help you create a genre that will stick with you long after the camera stops rolling.
Don't miss your opportunity to be a part of the action. Come and join us for the play tests involving the Morra Cinematic RPG system!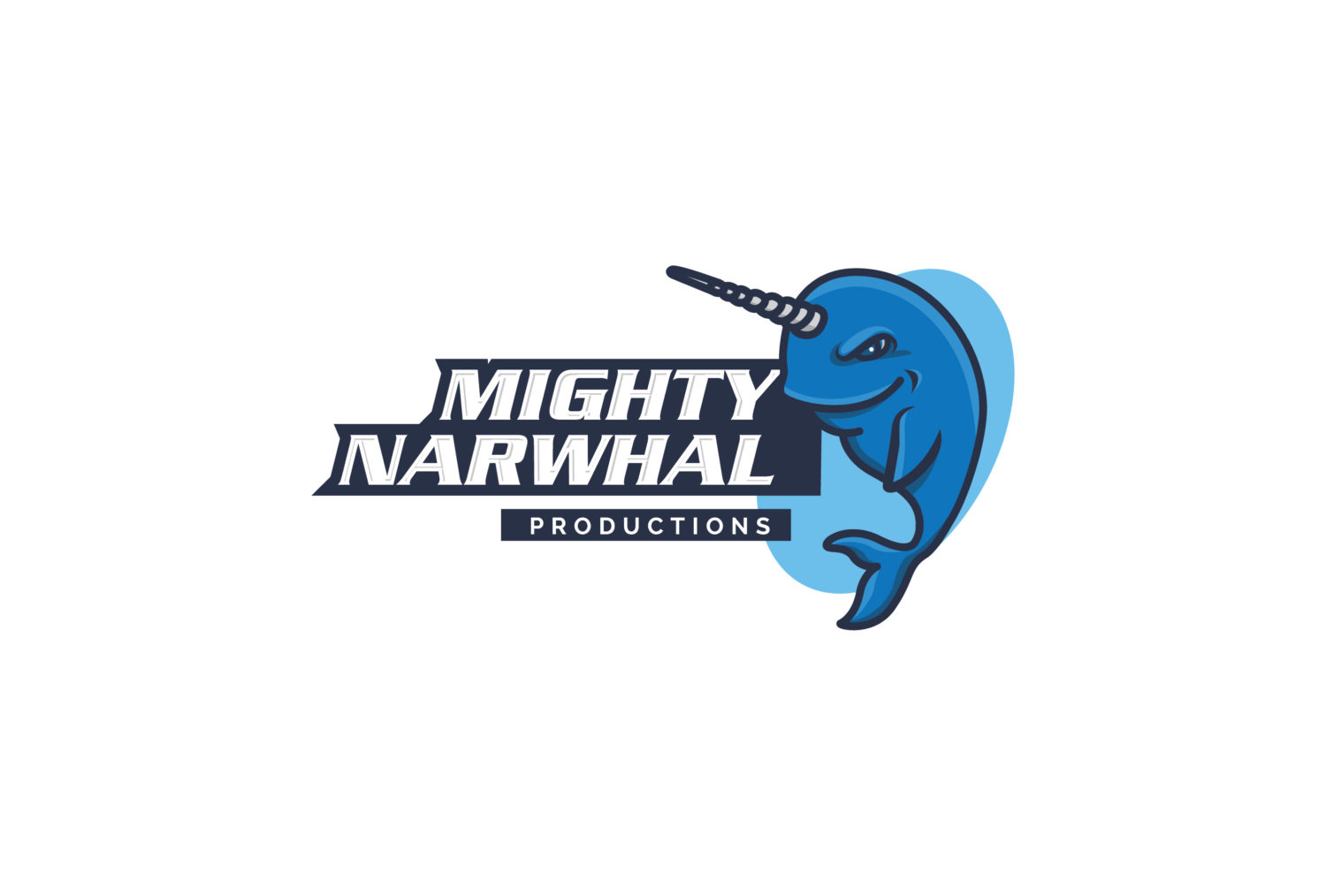 October 13 @ 12:00
Convention Floor
Jason Andrew